Refined Fuels
---
DIESEL FUELS
GASOLINES
JET FUEL
AVIATION GASOLINES
SOLVENT
Lubricants
---
PACKAGED BULK
DEF FLUIDS
ANTI-FREEZE
GREASE
Propane
---
BULK
BOTTLES
CYLINDER EXCHANGE
TANK RENTAL
Quality Service
Fast
+

Reliable Delivery

Fast doesn't have to mean lesser quality service. Our turnaround rate is fast and reliable - we can have a truck in your area within just a few days, with trucks running on a weekly basis. We track our trucks by GPS, so we know when and where your order will be delivered. That's something you can count on.
ORDER AND RECEIVE IT 2-3 DAYS
EASILY TRACK SHIPMENT BY GPS + DIGITAL TICKET
CONVENIENTLY LOCATED IN BOOKER, TEXAS
We Meet Expectations
Why Choose us?
We don't just promise excellent service and high quality products, we back it up. Since 1947, our family-owned and operated company offers support for all of our customers, with advanced technology that leaves our competitors in the dust - all while keeping our pricing exactly where you like it. Not only can we meet your expectations, we can exceed them.
EXCELLENT CUSTOMER SERVICE + COMPETITIVE PRICING
PARTNERSHIPS WITH REPUTABLE MANUFACTURERS OFFERING SUPERIOR NAME-BRAND PRODUCTS
IMPROVED TECHNOLOGY TO DIGITALLY MONITOR TANK LEVELS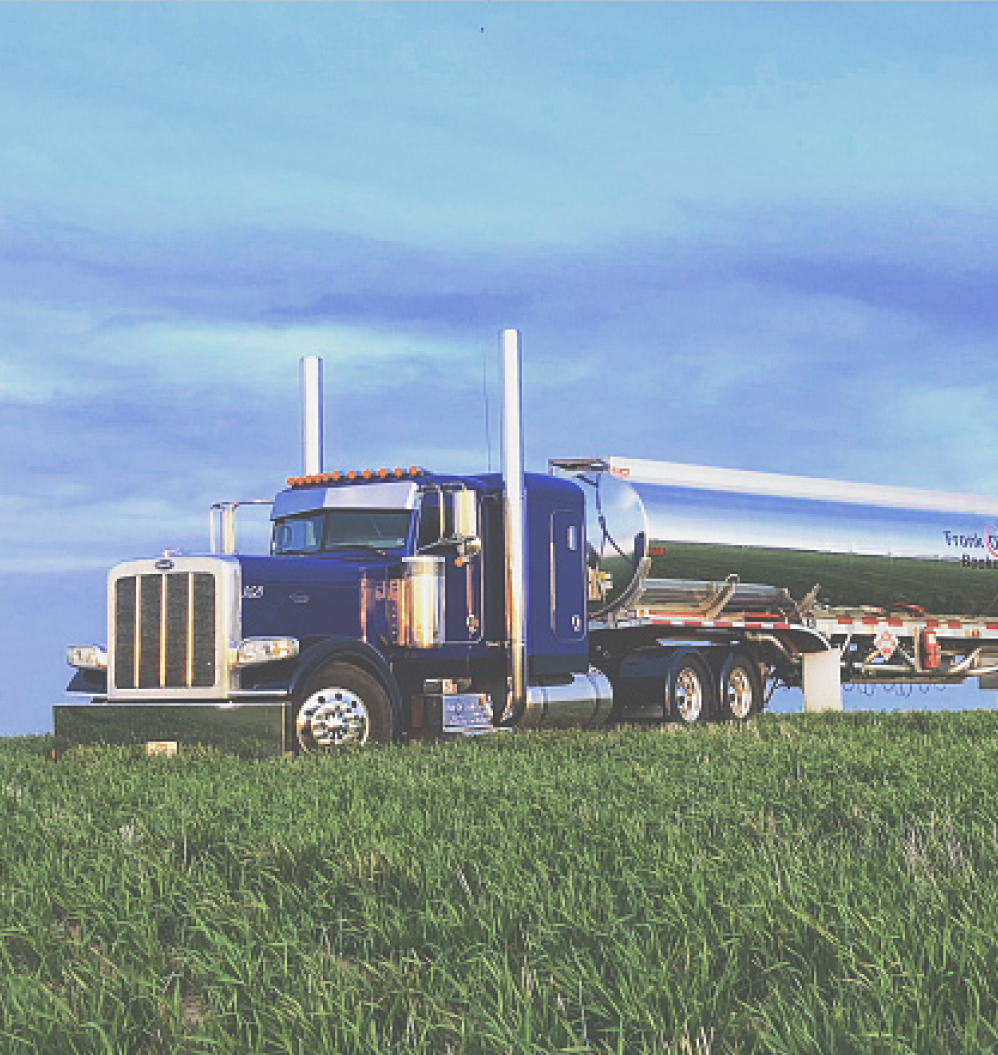 P.O. BOX F
14950 Hwy 23
Booker TX, 79005
PHONE
1-806-658-4565
EMAIL
sales@fronkoil.com
TOLL FREE
1-800-722-3835